WHAT IS INCLUDED IN OUR PRICES
CDW
Compulsory insurance, insuring damages caused to third parties and damages on the rented vehicle where a maximum excess is applied on the client's responsibility that varies between 800 and 3000 euros according to the category of the rented vehicle, which can be reduced or eliminated when buying the RCDW or SCDW insurance.
Theft protetion
This insurance protects the Client from theft of the car, being the Client's responsibility limited to the value of the deposit, excluding situations of negligence such as leaving the keys inside the car. All the client's belongings are not insured.
24H Assistence
Calls for assistance in situations caused by driver negligence may be subject to charges.
Unlimited Kilometers
You just need to drive and have a happy vacations, the kilometers are free.
WHAT IS NOT INCLUDED IN THE PRICE
RCDW - Reduction of the deductible
Reduction of the franchise to a lower value.
SCDW - Excess Exemption
Exemption of Excess see Terms and Conditions.
First extra driver
The extra driver has an additional cost of 20 euros per driver.
Delivery and Collection
Delivery and Collect has an extra cost, depending of the location. Varies between 15€ until 45€.
Out of Hours
Out of Hours deliveries and collections between 20:00 and 08:00 subject to charges on request.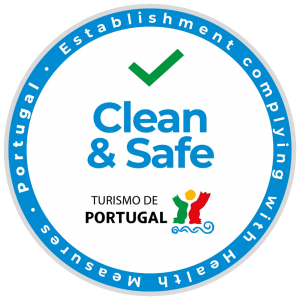 We have received the "Clean & Safe" label from the national authorities, as we respect all the rules and recommendations of the health system regarding COVID 19.
© 2023 Insulacar. All rights reserved.